You are here: Home » Urban Green apartment for sale
URBAN GREEN APARTMENT
Location: 58 Quoc Huong, Thao Dien Ward, District 2

Number of apartments: 280 units

Room Type: 1-3 bedrooms

Rental: Update…
Price: 50 -55 Million VND / m2
Urban Green Thu Duc for sale has 3 blocks (1 single block and 1 double block). Urban Green has 23 floors, a total of 735 apartments. Location on National Highway 13 axis adjacent to Nhon Hoa balance. Urban Green apartment investor Kusto Home. Kusto Home Group is famous for its unique luxury apartment project Diamond Island in Diamond Island District 2.
The price list of Urban Green Thu Duc is expected as follows:


* Selling price of 1 bedroom apartment in Urban Green 50-60m2: 2.4-2.6 billion vnd/unit
* Selling price of 2 bedroom apartment Urban Green 65- 85m2: 3.3- 3.8 billion vnd/ unit
* Selling price of 3-bedroom Urban Green apartment 95-125m2: 4.2-4.8 billion vnd/unit
♦ PROJECT OVERVIEW ♦ PROJECT LOCATION♦ LAYOUT♦ PREMIUM UTILITIES
Urban Green Apartment is a high-class apartment project invested by Kusto Home Group. This is a large Singaporean investor, known as the investor of Diamond Island apartments in District 2. Urban Green project has a scale of 20,000 m², including 3 blocks of 23 floors; supply to the market 735 apartments. The project location is right on National Highway 13, quick connection. Urban Green Thu Duc apartment is optimized for internal space; Singapore standard internal facilities towards green living space. Estimated selling price is from 50 to 55 million VND/m².

Name of project

Urban Green Thu Duc

Location

Road No. 6, Quarter 6, Hiep Binh Phuoc Ward, Thu Duc District, Ho Chi Minh City, (Thu Duc City)

Investor
Kusto Homes
Construction unit
Coteccons
Landscape design unit
Land sculptor
Bank guarantee
Expected Techcom Bank
Scale of Urban Green Thu Duc apartment
20,203m2
Number of apartment blocks
3 blocks
Height of each apartment lock
23 floors
Number of apartments
735 units
Area of each apartment
From 50 – 100 m2
1Br ~ 50-62m, 2Brs ~ 75 – 85m2, 3Brs ~ 95 – 120m2
Product Type
Apartment, shophouse
Utilities
Park
Community living room
Daycare
Shopping malls, commercial shops
Gym, Spa
Outdoor sports garden
BBQ
Urban Green selling price
Estimated 50 million/m2
Handing over the apartment
Basic finishing
Handing over the apartment
Expected 2024
Juridical
Personal pink book for each apartment
Ownership period: long
Contact to order
PROVIEWLAND Real Estate COMPANY
Hotline: 0919462121 – 0933235111
Urban Green apartments for sale are currently for priority reservation customers. Booking customers will enjoy preferential policies, choose the best apartment and the best price. Interested customers, please contact ProviewLand's expert team for advice

Hotline: 0919.46.2121 – 0919.94.2121 | Email: info@proviewland.vn
Urban Green apartment project is located on National Highway 13, Hiep Binh Phuoc Ward, City. Thu Duc, Ho Chi Minh City. This is positioned as a lifeline that is in the process of upgrading and expanding investment. Allows convenient traffic connection between Ho Chi Minh City and the Central Highlands and Southeast provinces.


Address: 34 Đ. No. 6, Hiep Binh Phuoc, Thu Duc, Ho Chi Minh City
Urban Green apartment is located in the bustling economic and residential area of ​​Ho Chi Minh City.
Thu Duc – close connection with City.
Thuan An (Binh Duong Province).
Opposite Van Phuc Residential Project – Dai Phuc Group, near D-VILLAGE Thu Duc Residential Project and next to Can Nhon Hoa.
From the location of the Urban Green apartment, residents only take 5 – 20 minutes to access essential amenities in the area. As follows:
From 0 to 5 minutes: Hanh Phuc Hospital, Van Phuc Riverside Urban Area, Coopmart Supermarket, University of Economics – Law, Huge House International Kindergarten, Nguyen Khuyen Middle School – High School…

From 5 to 10 minutes: Mien Dong Bus Station, Giga Mall, Thu Duc Agricultural Wholesale Market, Hutech University, Foreign Trade University…

From 10-20 minutes: Tan Son Nhat International Airport, Ho Chi Minh National University, Emart Supermarket, District 1 Center, Hao Hao Hospital…
>>> See more potential from location: Location of Urban Green Thu Duc apartment
General Plan Urban Green Thu Duc Apartment Project is planned on a fairly large plot with an area of ​​20,000 m2.
Urban Green investor will own three 23-storey towers, including 735 1-2-3 bedroom apartments with an area of ​​51-120m2.
Specifically, one-bedroom apartments will be from 51-66 square meters, two-bedroom apartments from 72-85 square meters and three-bedroom apartments from 101-120 square meters. The ground design of Urban Green apartments is scientifically arranged, square and enhances the ability to optimize space use.
The overall design and facilities, the project's landscape is futuristic, high-tech and environmentally friendly, extremely suitable for young successful families towards a prosperous and luxurious life. and class
TYPES OF BLISS TURRENCY FLOOR


>>> See More: Layout apartment Urban Green


Urban Green Thu Duc is invested by a developer from Singapore, Urban Green is built an internal system according to the criteria of green living friendly with nature but still fully equipped, modern and especially must be applied advanced technologies in management and operation.
The project has a chain of internal utilities at Urban Green including community room, daycare, commercial center, restaurant, coffee shop, polyclinic, gym system, massage, fitness area sports, park landscape, BBQ area, convenience store etc.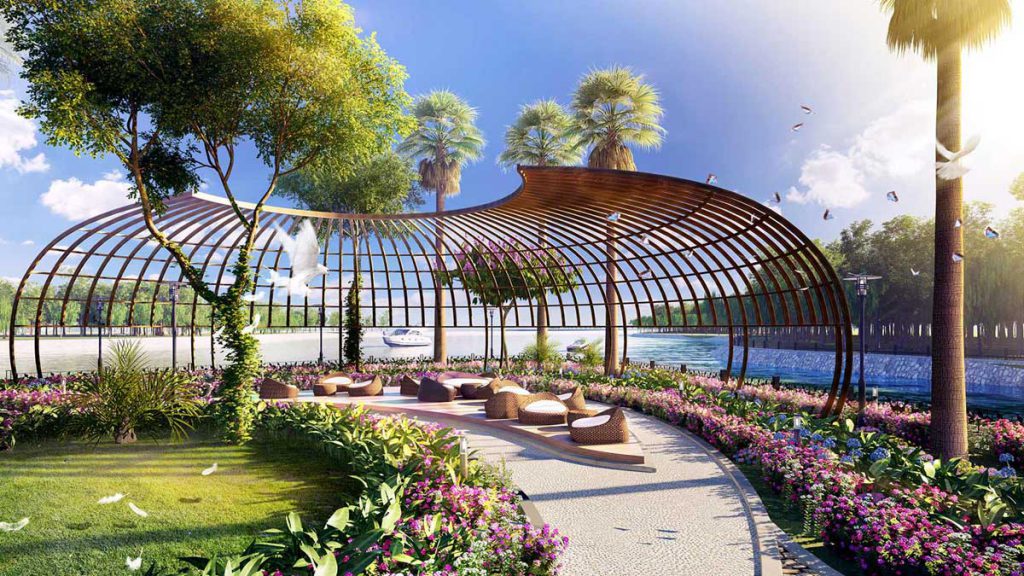 PROJECT PAYMENT METHOD
Urban Green Project
Urban Green apartment for rent
Urban Green News
♦ ♦ ♦
There are also many other Urban Green apartments for sale with different sizes, prices and locations.
If you are looking to buy Urban Green Thu Duc apartment, please contact for advice and support
: ☎ 0919 46 2121 – ☎ 0936 746 571 – ☎ 0933 235 111
Tags:Urban Green Apartment | Apartment Highway 13 Thu Duc City | Urban Green Thu Duc for sale | Urban Green apartment for sale | Urban Green apartment for sale in Thu Duc | Urban Green project for sale | Urban Green apartment for sale | Urban Green apartment for sale in Thu Duc | Apartment for sale in Urban Green | Urban Green Thu Duc apartment for sale | Urban Green Apartment
BELOW IS SOME PRODUCTS OF URBAN GREEN APARTMENT FOR SALE